Get the benefit of readers and sunglass all in one. Equipped with our patented C-Mate technology, these Costa Tuna Alley reader sunglasses are the perfect balance of performance and function, whether it's spotting a fish, tying a hook or reading a map. Without any visible line separating the bifocal area, these performance fishing men's Angler reader sunglasses make for a seamless day spent uncovering a new stretch of water, casting and getting one on the line. With three power ranges of +2.50, +2.00 and +1.50, we have the perfect pair for any taste.
Model name:
Tuna Alley Readers
Lens material:
Polarized Polycarbonate (580P)
Optimal usage
Boating and fishing in deep water
Open reflective water
Harsh sun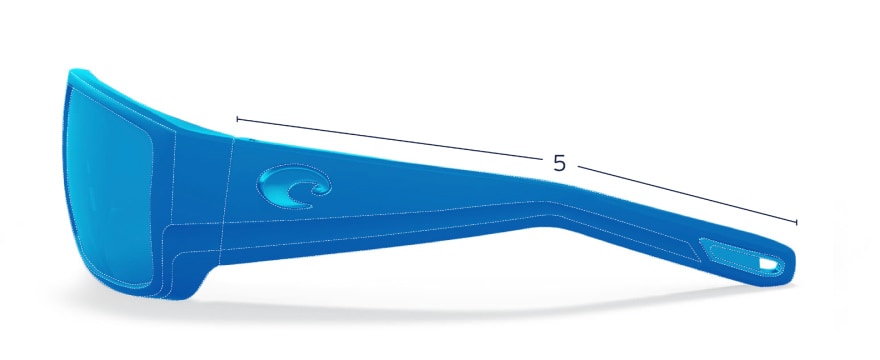 Regular Fitting
A large lens front designed to fit those with an average-sized head.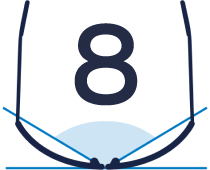 8 Base Curve - Max Coverage
Frames with maximum-coverage and wrap that help reduce light leak.
Forgot Your Ruler?
Use this handy guide to gauge the fit you're looking for.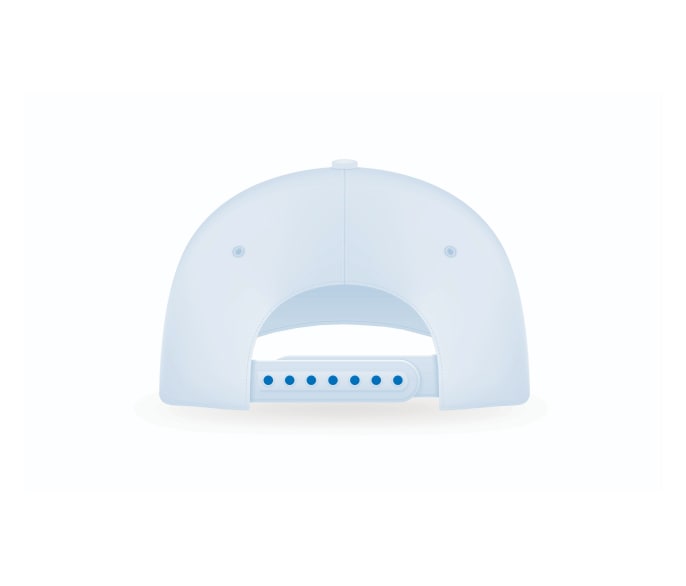 All the Way?
You might be looking for a small or medium frame.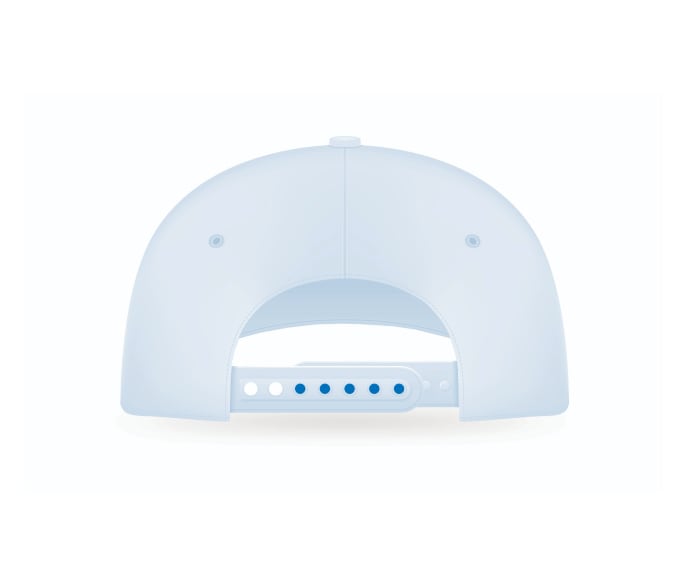 Middle Pegs?
You might be looking for a medium or large frame.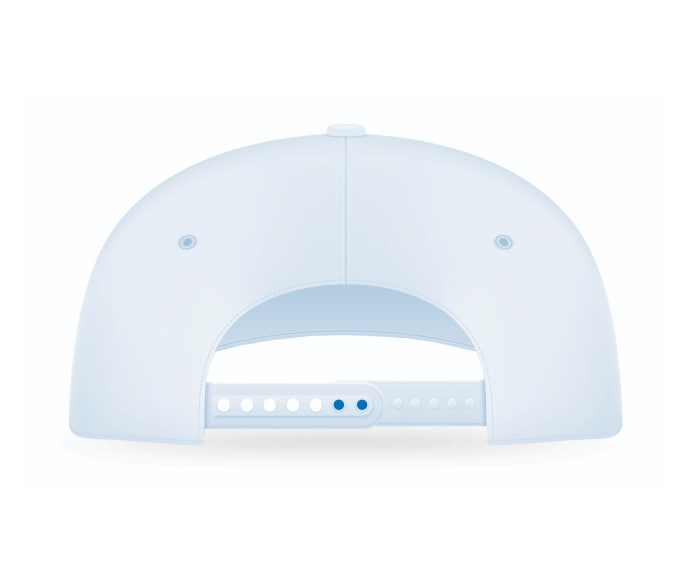 Last Two Pegs?
You might be looking for an x-large frame.